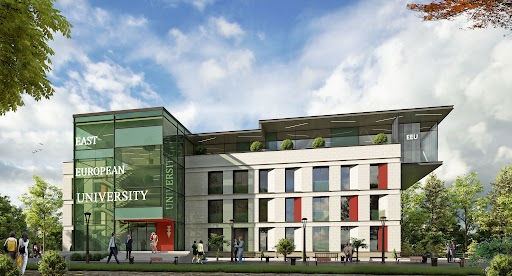 MBBS IN GEORGIA
Study MBBS Course in Georgia
'MBBS in Georgia' has always been an attraction for Indian students. Georgia is the most famous destination among students for medical education in abroad. MBBS in Georgia offers world class research infrastructure, quality education, and cross-cultural experience.
There is a wish which every student studying medicine has is to add an international degree in their curriculum vitae. For students who wish to study MBBS in Europe, MBBS in Georgia is really worth noticeable.
At the intersection of Europe and Asia, situated is the small country known as Georgia. The Georgian medical colleges are governed by the National Medical Commission (NMC) and World Health Organization (WHO) and other medical bodies. Medical schools in Georgia offer best infrastructure and international standard of medical education.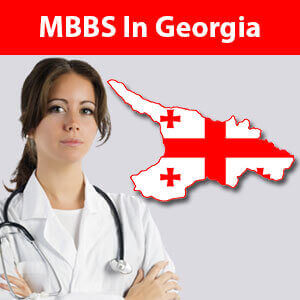 The advantages of studying MBBS in Ukraine
Medical universities in Georgia are recognized by WHO and UNESCO.
Students who study MBBS in Georgia can get the opportunity to do the experiments and clinical clerkship from 1st semester onwards. This will also help to improve student's skills.
Students get many best options for internships or further studies within the country itself.
The universities in Georgia are well equipped with great technology and infrastructure.
All the medical universities in Georgia provide very good accommodation facilities to the students and they also make Indian food easily available for the students.
MBBS admission in Georgia is actually a very affordable option for Indian students as there are many universities which offer low cost MBBS in Georgia.
Georgia is an absolutely safe country. Students can easily travel in public transport like buses, trains etc. without any problems.
Outstanding international faculties.
Approximately, 50% discount on transportation for international students.