New Layer
PETRE SHOTADZE TBILISI
MEDICAL ACADEMY
Overview
In 1992, Tbilisi Medical Academy was founded by notable pediatric surgeon, Petre Shotadze who was also a Georgian physician. In 1999, Tbilisi Medical Academy was renamed as "Petre Shotadze Tbilisi Medical Academy", following the demise of Dr. Shotadze. Since its establishment, TMA has grown up more than 1500 graduates who work successfully in leading Georgian and International Hospitals, Scientific Centres, and universities.Petre Shotadze Tbilisi Medical Academy is a teaching university, with highly qualified academic staff, and a self-governed higher education institution which conducts its activities in accordance with all applicable laws and regulations.
City : Tbilisi
Nearest Airport : Tbilisi Airport (15.2 km)
Established Year : 1992
Gov/private : private medical university
The university specializes in the field of medicine. It offers a 6-year educational programme. One of the biggest advantages of studying in this institution is that the degree is recognized throughout the globe.In addition to this, the university has excellent medical faculty so the students can have in-depth knowledge in the field of their choice. Thus, they are able to serve several people throughout the world. The medium of teaching followed in the university is English. Thus Indian students should easily be able to understand the language of teachers. Additionally, hostels and mess facilities are also available for the students. Indian students will like the rooms of the hostels as they are quite large and spacious.
PETRE SHOTADZE TBILISI MEDICAL ACADEMY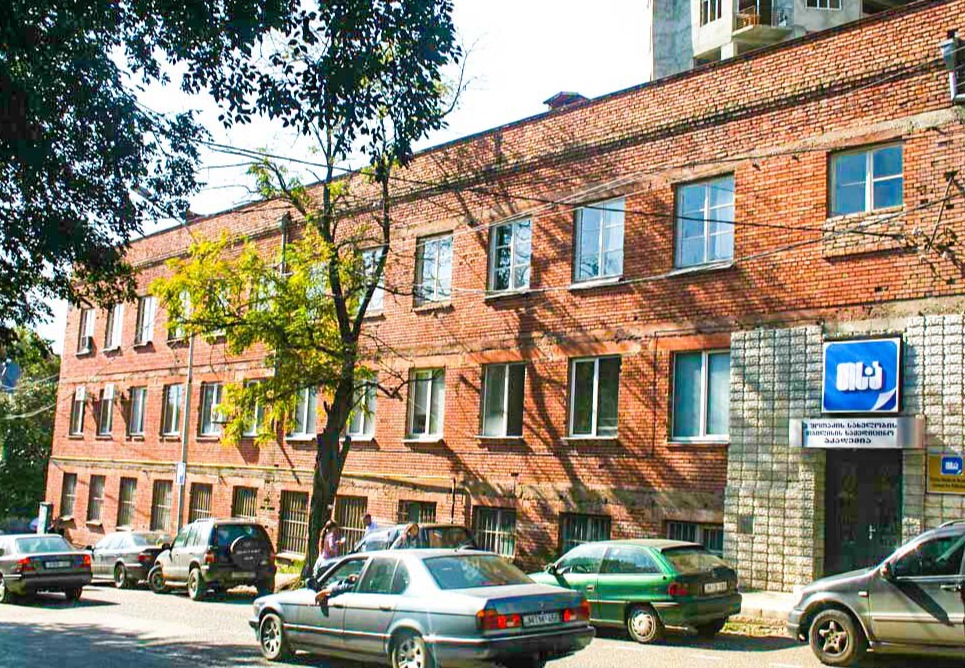 FEE STRUCTURE - 2021
| YEAR | TUITION FEE(USD) | HOSTEL FEE(USD) |
| --- | --- | --- |
| 1 | 7000 | 3000 |
| 2 | 7000 | 3000 |
| 3 | 7000 | 3000 |
| 4 | 7000 | 3000 |
| 5 | 7000 | 3000 |
| 6 | 7000 | 3000 |