UNIVERSITY OF TECHNOLOGY
Overview
The University of Technology in Katowice is the first non-public university in Silesia that offers technical and artistic studies at the Faculty of Architecture, Construction and Applied Arts, which educates in the fields of Architecture, Construction, Spatial Management, Mechatronics and Computer Science, Graphics, Interior Architecture and Design. The university, meeting modern educational trends and the expectations of the labor market, is constantly developing and expanding its offer of diploma and postgraduate studies, providing graduates not only with professional preparation for future work, but also experience and acquisition of professional competences necessary to find their way on the demanding labor market.
City : Katowice
Nearest Airport : Katowice Airport ( Km)
Established Year : 1945
Gov/Private/Public : Public
In 2018, the Faculty of Medical Sciences was established. prof. Zbigniew Religa, offering education in the field of Nursing, giving the opportunity to gain one of the most universal and versatile medical professions, and medicine, which is one of the most prestigious professions.
UNIVERSITY OF TECHNOLOGY, KATOWICE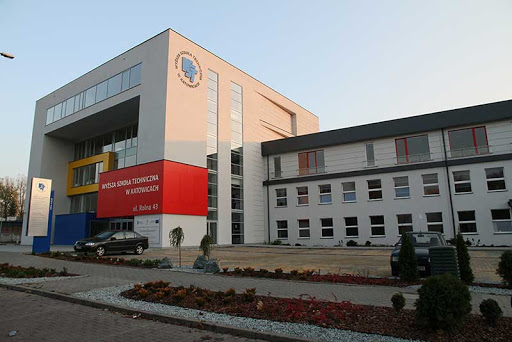 FEE STRUCTURE - 2021 (FOR MBBS)
| YEAR | TUITION FEE(USD) | HOSTEL FEE(USD) |
| --- | --- | --- |
| 1 | 6900 | 1800 |
| 2 | 6900 | 1800 |
| 3 | 6900 | 1800 |
| 4 | 6900 | 1800 |
| 5 | 6900 | 1800 |
| 6 | 6900 | 1800 |
NURSING IN POLAND
FEE STRUCTURE - 2021
(FOR NURSING)
| YEAR | 1 | 2 | 3 | 4 |
| --- | --- | --- | --- | --- |
| TUITION FEE (EURO) | 1180 | 1180 | 1180 | 1180 |