COMPANY
Who We Are
International Educare Corporation, popularly known as IEC is the specialist in Medical Education Abroad, IEC is established in 2000. Since then IEC is relentlessly serving student community to cherish their dream of Quality Medical Education at an affordable cost.
IEC have partnered with many renowned Medical Universities Internationally and always act as a link between the Universities and the students. At IEC we not only nurture good doctors but a doctor with a strong and comprehensive foundation of Medical Knowledge, Skills and Compassion. We train them to be the leaders, to make independent decisions and to collaborate with other medical professionals.
6500+ Studying MBBS through US 2500+ IEC Students are working Doctors now.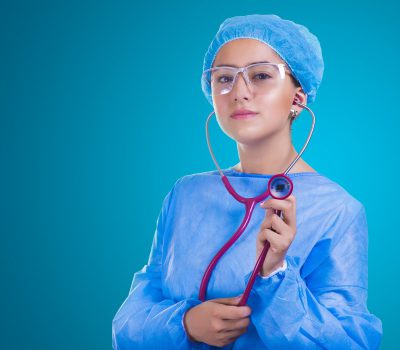 6500
Medical Students Already Enrolled
2500
Already Practicing Doctors In India
200
Academicians Placed On Campus
What We Do
Apart from directly interfacing with students and foreign universities, it offers personalized advice through in-house counsellors and facilitates regular interaction with leading educationists, psychologists, academicians and social scientists as well.
Today, more than 3000 students are benefiting from IEC MBBS resources for they accept the organization as their best choice for building a successful career in diverse domains.
Students' profile evaluation by in house experienced counsellors and associates.
We help the students to choose the medical university in their choice of a country based on their eligibility.
We conduct a mock interview for the students to crack the university admission and Visa process.
We have tie-ups with many national and international banks to avail of student education loan.
We also dispense information regularly through our social media platforms.