CAUCASUS INTERNATIONAL UNIVERSITY
Overview
25 years have passed since Caucasus International University (CIU) – LLC was founded. The university was founded as a medical institute "Clinitsist" in 1995. The university received a license from the Ministry of Education of the Republic of Georgia in the same year. In 2005 it was granted Accreditation by Accreditation Council of Higher Education Institution. In 2006, the name and founders of the institute "Clinitsist" were changed and it was formed as a multi-profile higher education institution – Caucasus International University – LLC.
City: Tbilisi
Nearest Airport: Tbilisi Airport (23 km)
Established Year : 2004
Gov/private: private
Caucasus International University is an educationalscientific institution that supports socio-economic progress and develops values of Georgian and world culture based on modern knowledge..
Caucasus International University creates modern learning and the scientific environment by implementing innovative methods, as well as through intercultural education and diverse university life.The University ensures upbringing a generation with democratic values that will be competitive at the local and international labor markets.
CAUCASUS INTERNATIONAL UNIVERSITY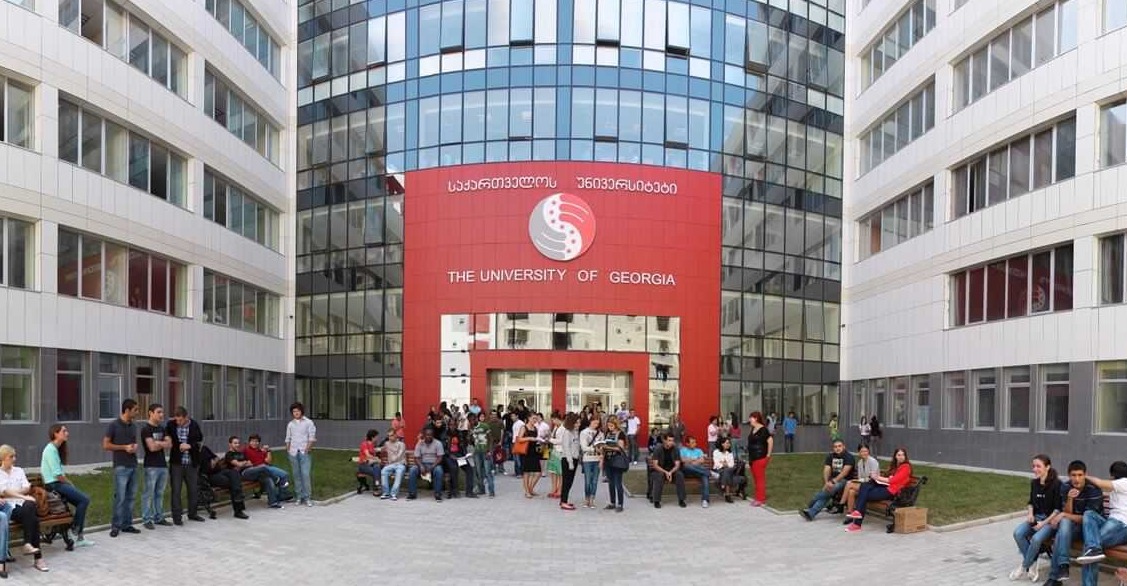 FEE STRUCTURE - 2021
| YEAR | TUITION FEE(USD) | HOSTEL FEE(USD) |
| --- | --- | --- |
| 1 | 5000 | 2400 |
| 2 | 5000 | 2400 |
| 3 | 5000 | 2400 |
| 4 | 5000 | 2400 |
| 5 | 5000 | 2400 |
| 6 | 5000 | 2400 |