KOKSHETAU STATE MEDICAL UNIVERSITY
Overview
Sh. Ualikhanov Kokshetau State University is a modern education institution founded in 1962 located in the city of Kokshetau, Kazakhstan. The university offers multilevel programs in various specialties which include a bachelor's degree (65 specialties), a master's degree (30 specialties), a doctoral degree (6 specialties) in the areas of natural science and General Medicine. The university was renamed after the Sh. Ualikhanov who was one of the great Kazakh scientists,historian, ethnographer, geographer, translator and traveler. Pursuing MBBS in Kazakhstan especially at Kokshetau State University brings great opportunities for medical students.
City : Kokshetau
Nearest Airport : Kazakhstan International Airport (21 Km)
Established Year : 1962
Gov/Private/Public: non-profit public institution
The university offers theoretical and practical knowledge at affordable cost setting a great benchmark for international students. Today, around 7000 medical students studying at the medical faculty in which 1000 are foreign students from different countries.The university has got the NAAR accreditation ratings for 60 educational programs providing quality education to medical students.
Kokshetau State Medical University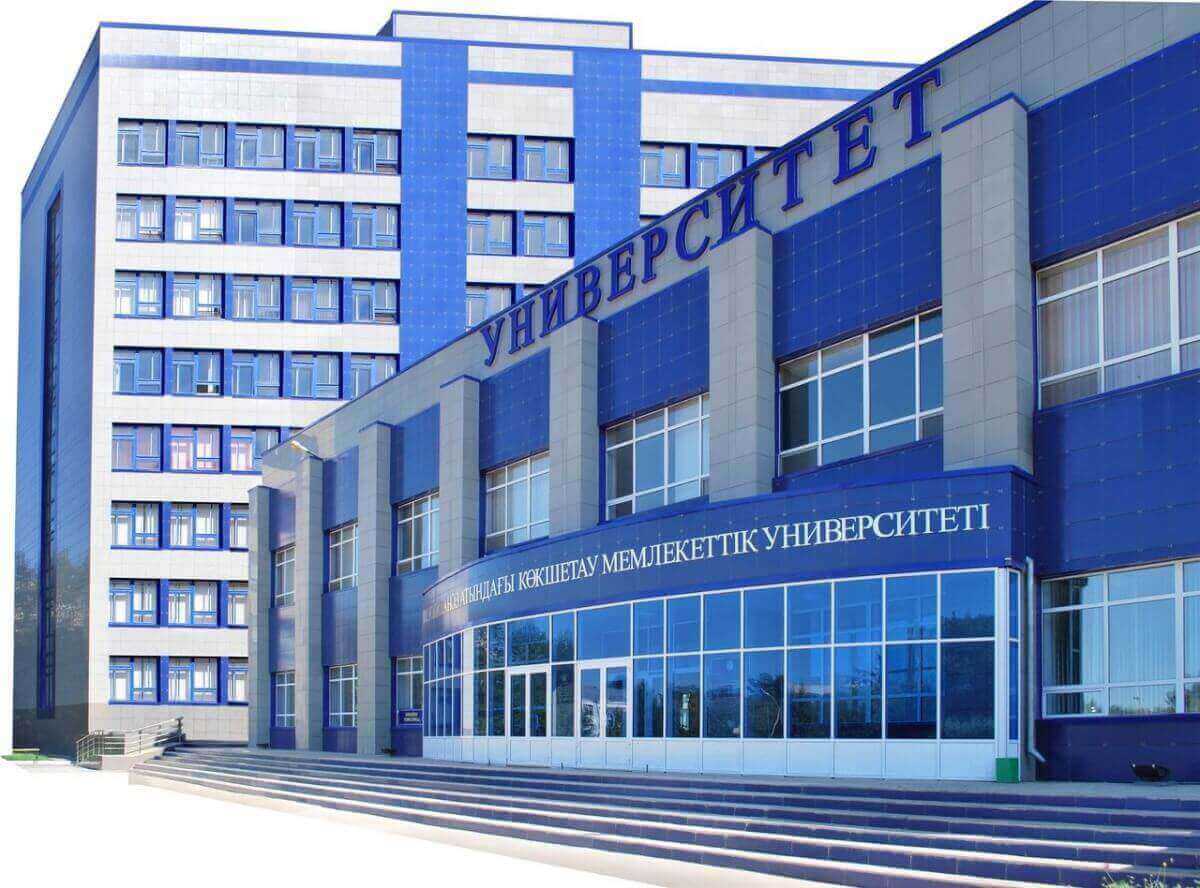 FEE STRUCTURE - 2021
| YEAR | TUITION FEE(USD) | HOSTEL FEE(USD) |
| --- | --- | --- |
| 1 | 3000 | 600 |
| 2 | 3000 | 600 |
| 3 | 3000 | 600 |
| 4 | 3000 | 600 |
| 5 | 3000 | 600 |
| 6 | 3000 | 600 |